The computer can be used as a tool to liberate and protect people, rather than to control them.
BROWSE THROUGH SOME OF OUR FAVOURITE PROJECTS

admin
2022-01-07T14:26:30+00:00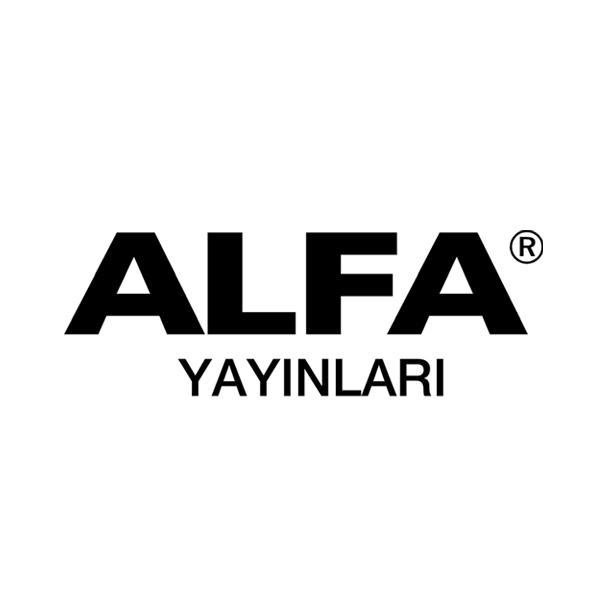 Social Keçi provided consultancy and project management on many issues such as determining e-commerce processes, creating business processes and organizational structure, content and promotion strategies.
admin
2022-01-07T14:26:00+00:00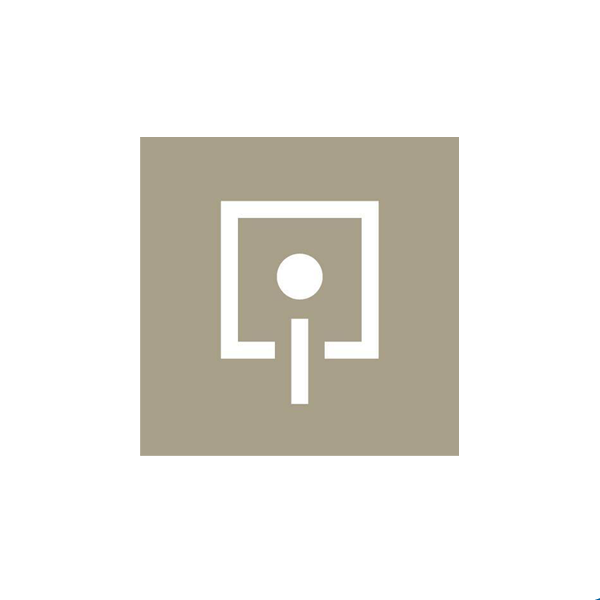 The creation of the brand's digital tools, social media communication and event management processes took place under the consultancy of Sosyal Keci, from the moment the brand was founded.